5/15/20: It's finally the moment we have all been waiting for! We will be reopening Saturday May 16th!
Please be patient as we all try to adapt to this new system….
Please contact your stylist directly. Most are trying to get their clients back in order and are trying to serve existing clients and may not be open to new clients at this time.
-Upon arrival of the salon you will be asked to fill out a short form and have your temperature taken.
-We will work by appointment only at this time as the state requires. Please help us by making sure you are on time for your appointment.
-It is required to wear a mask still at this time.
-Please do not come if you are ill, under the weather in ANY way or know you have been recently exposed. We are all doing our best to stop the spread and we appreciate your help!
-We are spacing time between clients for extra sanitation steps on top of our already crazy sanitation process. This also means hopefully we won't have to do the whole wait in your car thing. Your stylist SHOULD be ready for you barring all complications. Worst case, you may be asked to wait in your vehicle for a few minutes.
-Our online booking appears to be down still so call your stylist if you're having issues booking!
It is with great sadness we announce that Moore Styles will NOT be returning to us at JWS Salon. Tricia will be relocating and unfortunately at this time I can't tell you where to! We wish you the best of luck, you will be missed! If your appointment is with Tricia please reach out to her directly. Thank you!
We have missed you all so much! Thanks for waiting for us, we look forward to seeing each and every one of you.
A Full Service Hair Salon in Mount Airy, Maryland.
Hair for Women, Men & Children. Walk-Ins Welcomed!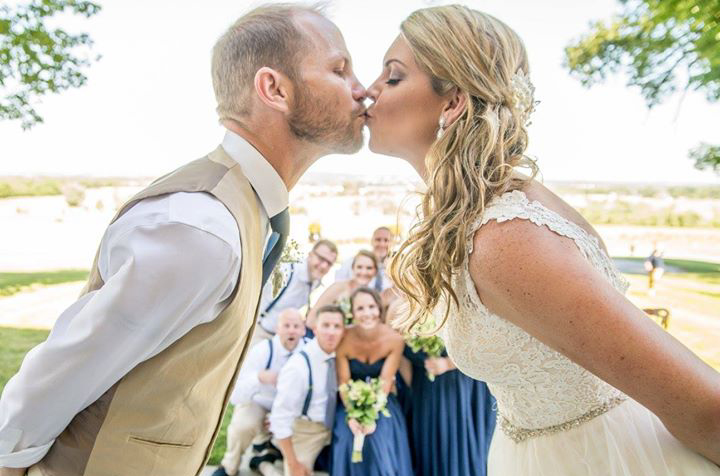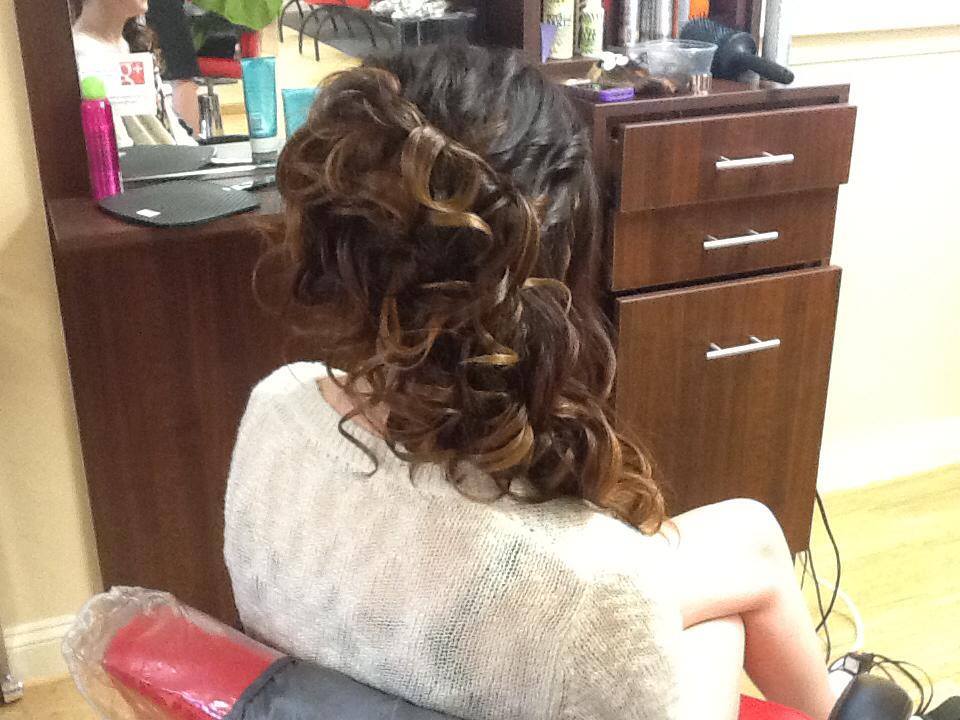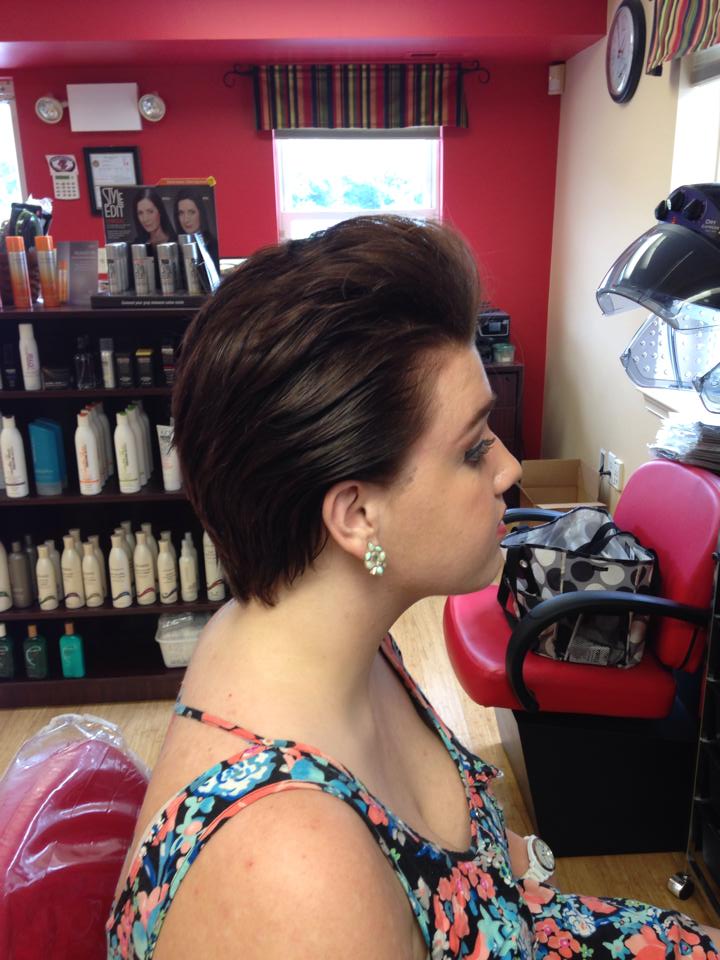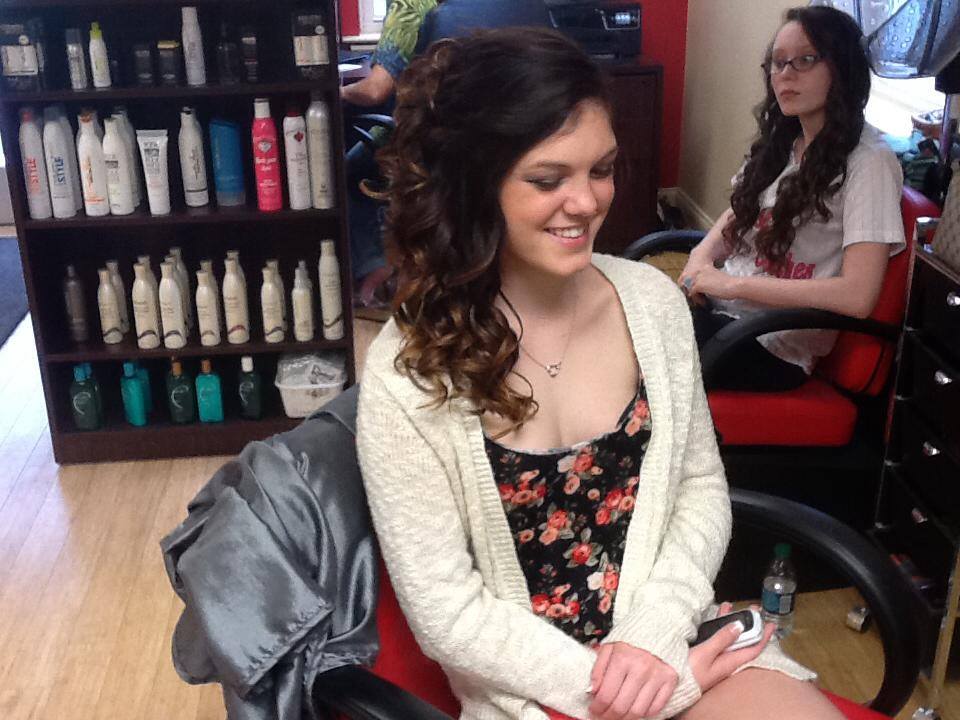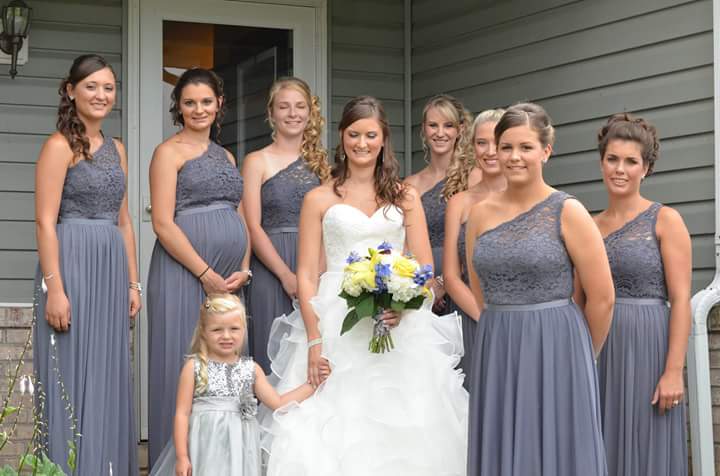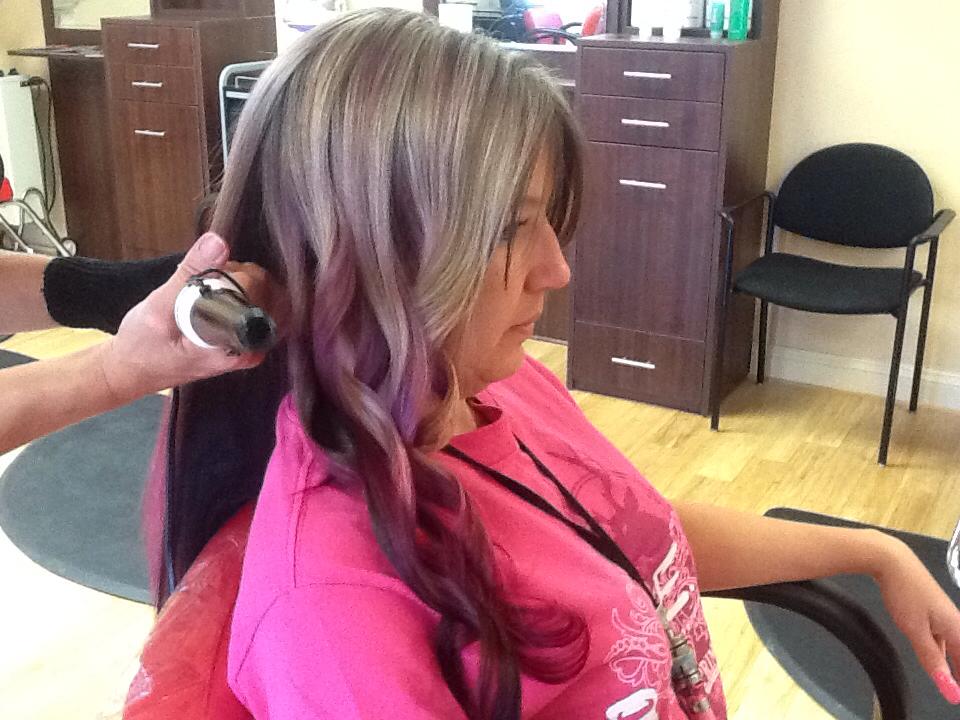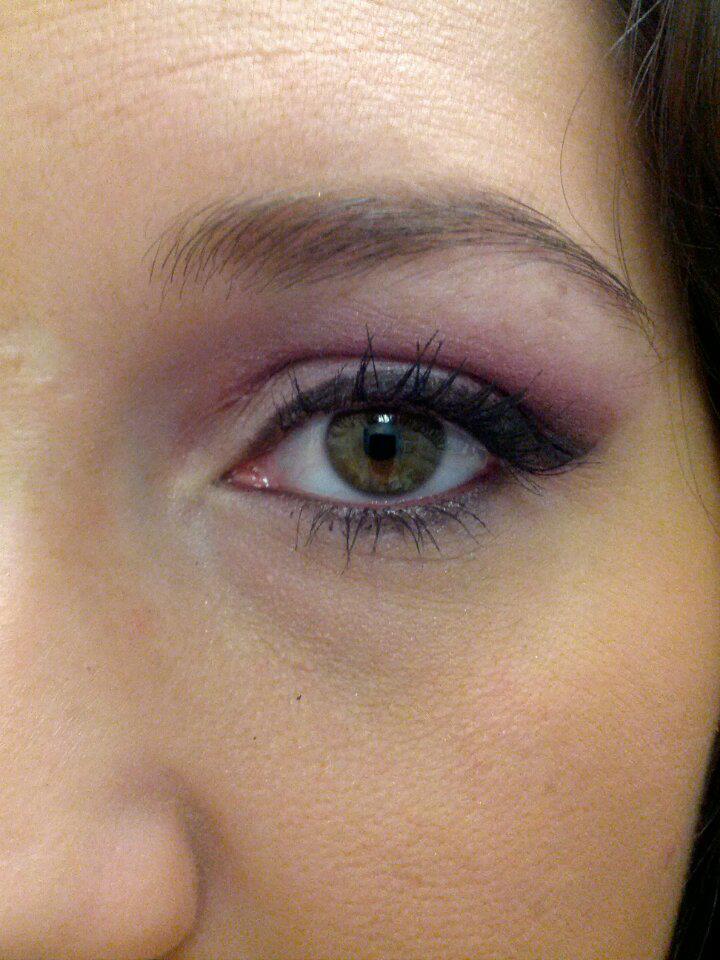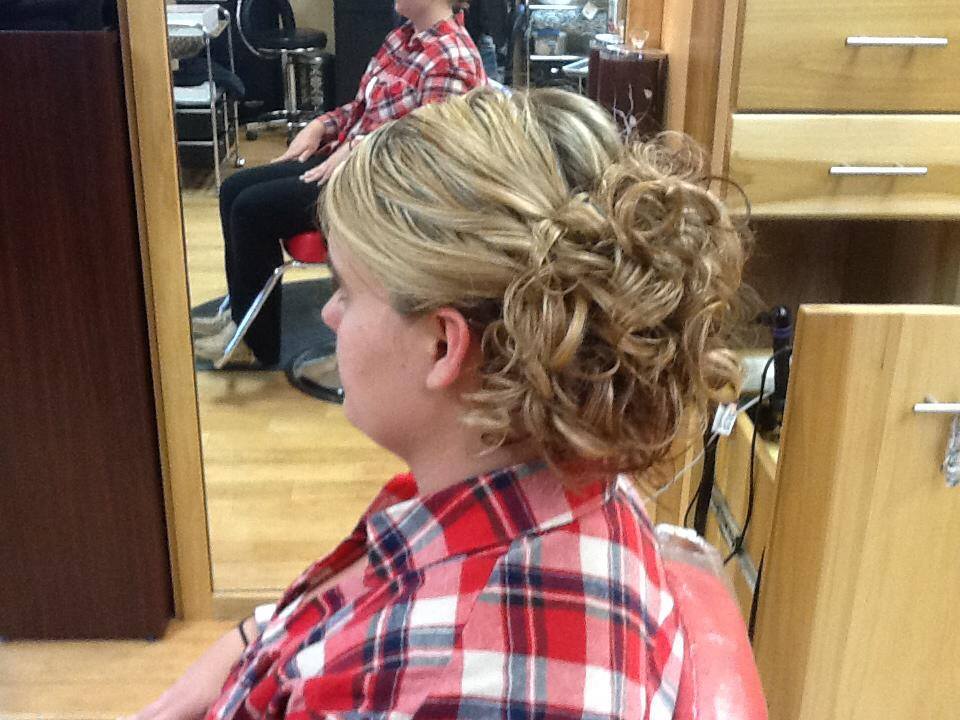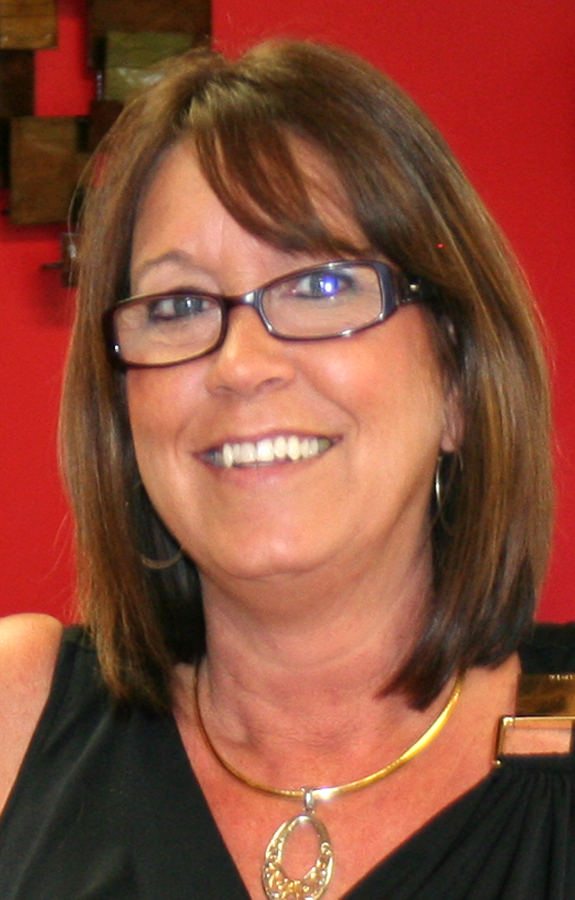 Jodi
Owner/Stylist
Please call (301) 829-9191 or 
Book Online Right Now!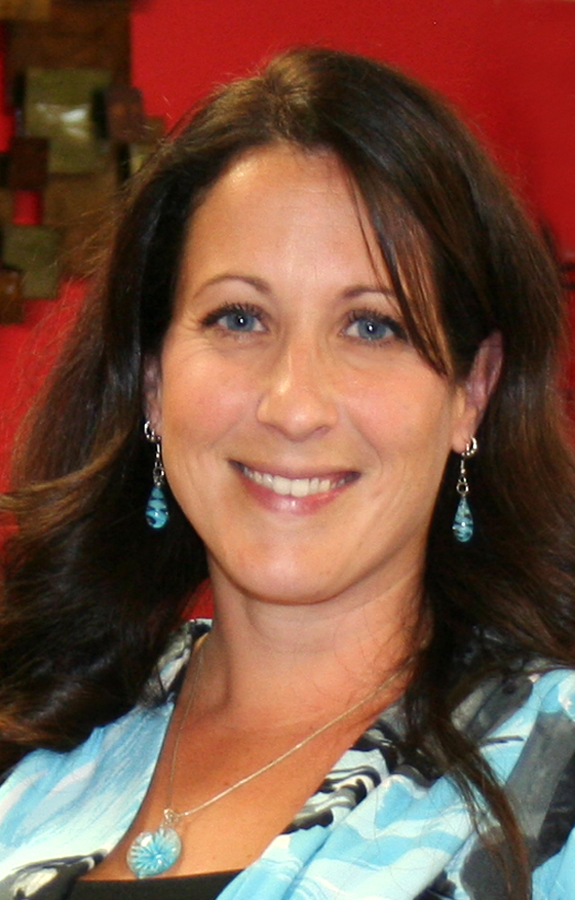 KiM
Stylist
Please call (410) 983-3126 or 
Book Online Right Now!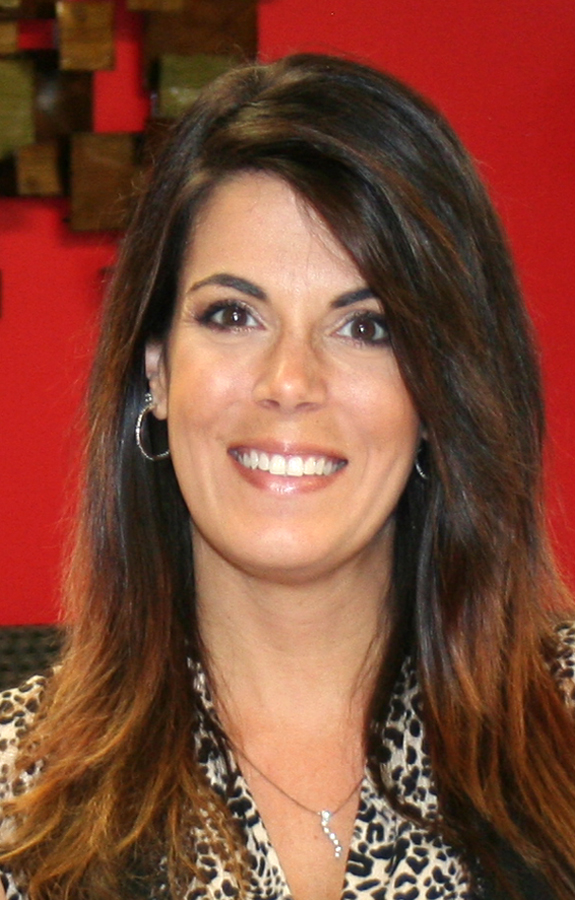 Crystal
Stylist
Call to book your appointment today! (443) 398-5798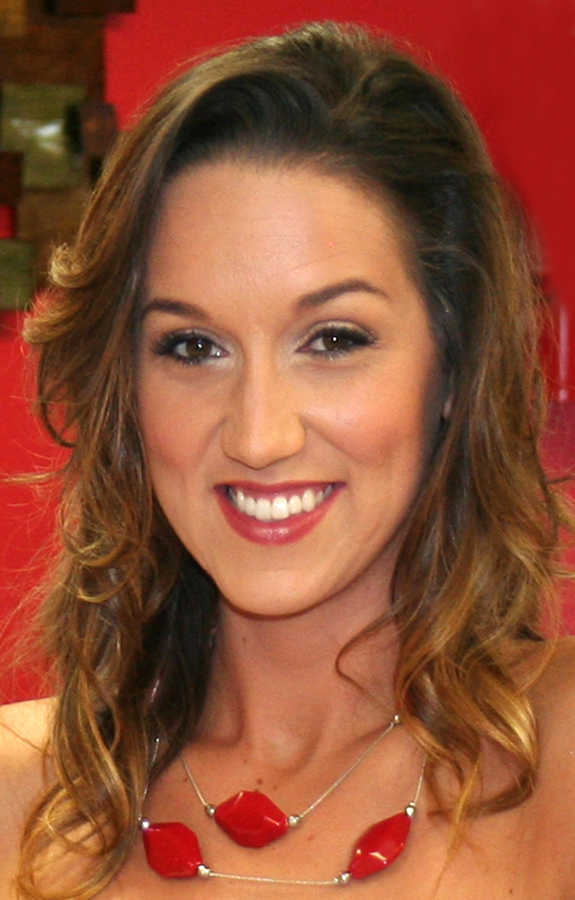 Lauren
Barber
Please call (301) 829-9191 or 
Book Online Right Now!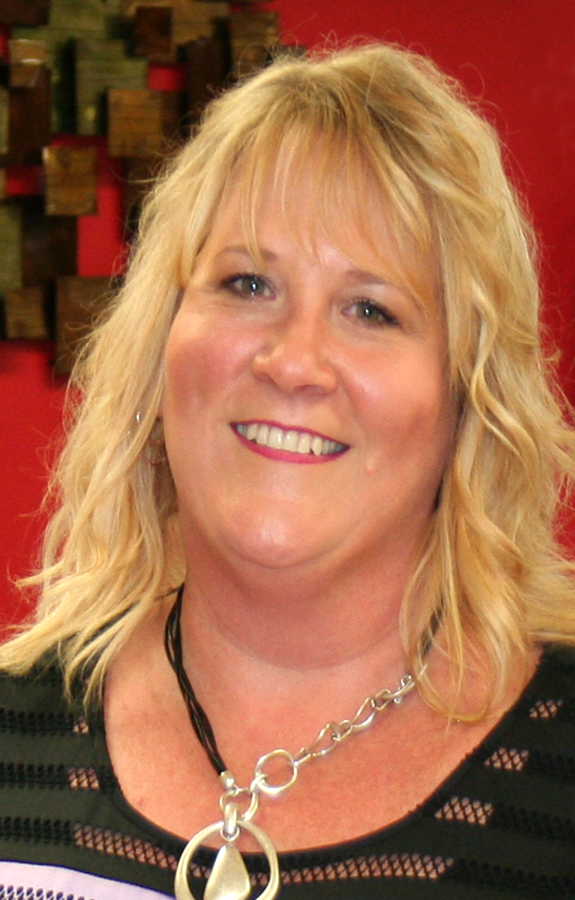 Karen
Stylist
Please call (240) 449-9605 or 
Book Online Right Now!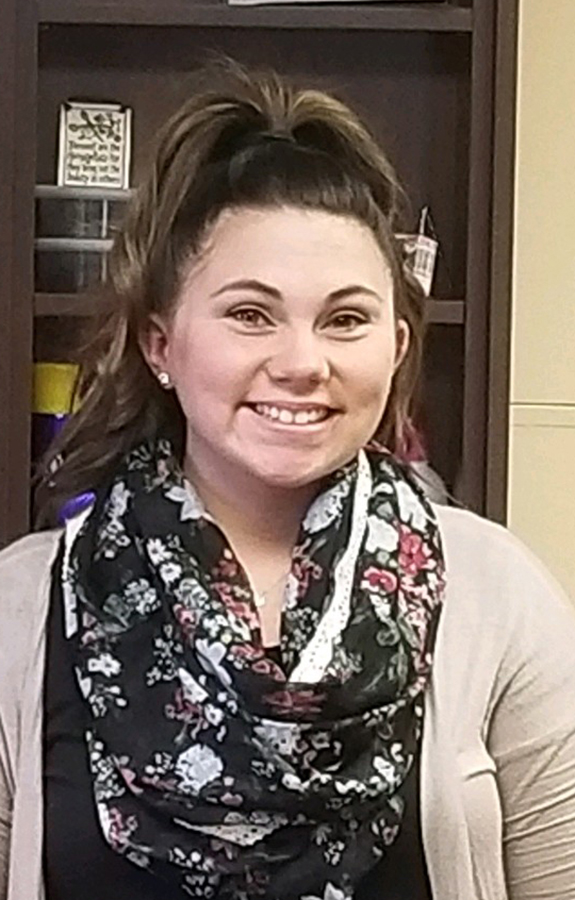 Christina
Stylist
Please call (240) 586-9517 or 
Book Online Right Now!